500 - Convergence Study Guide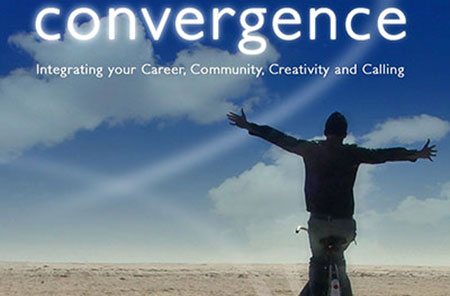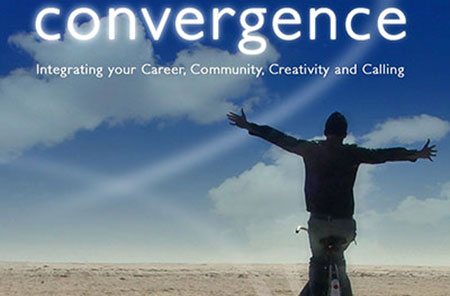 500 - Convergence Study Guide
The Convergence Study Guide includes DVD's and testimonials. The Convergence Study is for people who want to find their role in the broader context of what God desires to do in the world. It focuses on the imperatives for marketplace professionals wanting to explore the integration of occupation and vocation. It is a seven-part study with daily guidance for exploring topics.
What is Convergence, and Why do we need it?
The 4-Cs: Career, Calling, Community & Creativity
Understanding God's timing and seasons
Seasons on the Journey toward Convergence
(Re)Choosing your Spouse
As you begin your Journey (University of the Desert)
Convergence and Church Leaders.
NOTE: This is a fee for the whole class, regardless of the number of participants. The leader collects/pays the fee.