103 - rēp class: Building People who Build Business (Partnering, People)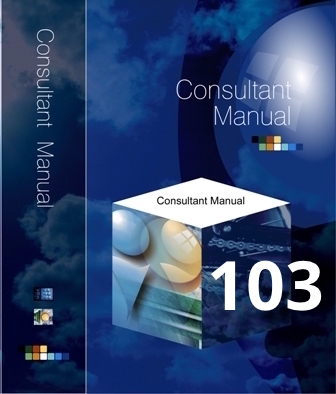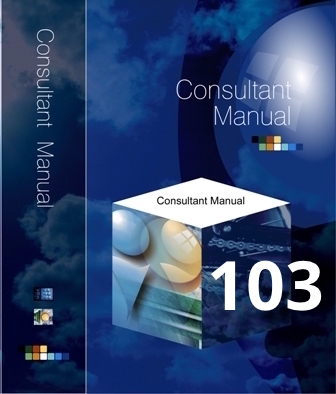 103 - rēp class: Building People who Build Business (Partnering, People)
Clearly God's business is a people business... but what does this mean? Which people, does it include families, are employees and customers part of your business family, and, if so, should they all be 'Christians'?
Repurposing the Leader - Are all Christ-followers automatically "repurposed leaders"? Or can you know God and not know his purpose for your career or company?
Ways in which God Repurposes - How does God repurpose?
Partnering - With whom should we partner? Is your spouse automatically your partner?
Kingdom Couples - And just what is a kingdom marriage?
Households - What is it, why is it important? This concept has been highly transformational in the lives of thousands of businesspeople.
People - Was Jesus a tough or soft HR manager? What do we need to learn to align our team with God's calling on their lives?
Affirmations - The power of spoken words in many settings.