104 - rēp class: God, Inc.: Forming companies on God's foundations (Profile, Process, Planning)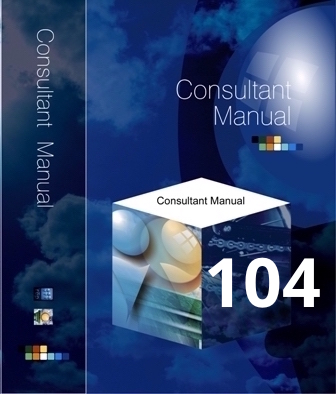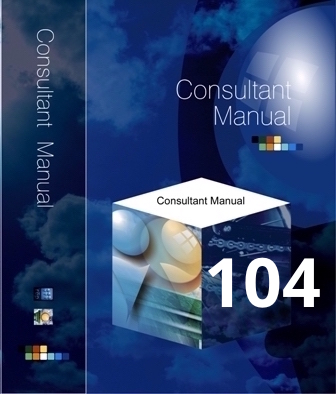 104 - rēp class: God, Inc.: Forming companies on God's foundations (Profile, Process, Planning)
Often we don't align the way we work with scripture (beyond the basics of ethics and generosity) because we simply don't know what God's business enterprise looks like. Imagine being sent to heaven to profile God' Business: what would your report contain? Could you come back to earth and describe God's Corporation to your colleagues? Could you tell a friend how God plans, what his products are, and how he uses Partnering to achieve impact?
God's 10-P Profile - The 10 drivers of impact in God's business

The 10-P Model - A comprehensive model developed by The Institute for Innovation, Integration & Impact, and used with hundreds of organizations around the world
Planning - Explore the art of planning with the Holy Spirit, seamlessly blending faith and reason.
Process - Many people want answers, but few understand the processes that consistently lead to good answers, personally and in business. This module explores the characteristics of good and bad processes, and how we can make process improvements.
The Process of Discipling People through Business - The majority of Jesus-followers agree "making disciples" is a mandate. A very small percentage of business (and businesspeople) have discipleship processes integrated into their everyday workspace. This module explores how to remedy this huge lack.